Hey, it's Tamra and Lawson. We're here to show you how we turned a clay kit into some fashionable jewelry for the Spring! Check it out if you are looking for a a quick DIY project you can complete at home.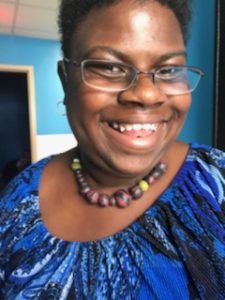 The clay we used came in a kit that we purchased from Five Below called the "ART LOL CRAFTS OVEN BAKE KIT" It came with about 20 different colors to choose from, and some step-by-step instructions on how to swirl the colors together to make it pop! We chose our colors and then followed the 4 steps below.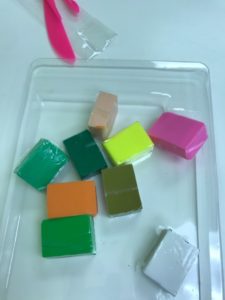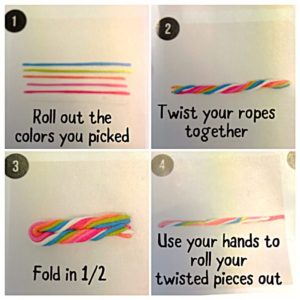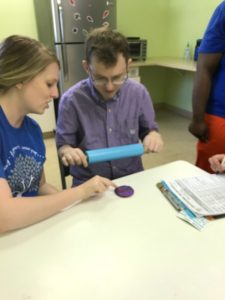 Next we turned our ropes into a big colorful ball by rolling the clay around in our hands. We were careful not to mash it together too much to avoid merging the colors together completly. We pinched little pieces off the ball, and rolled  each cluster to make about 50 small balls.
.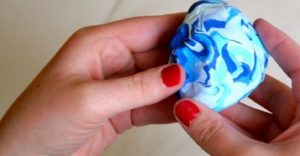 We poked holes through the small clay balls creating beads. We then baked our clay beads on 225 degrees for about 10 min or until they were hard. We let them cool for about 5 min, and started to string them.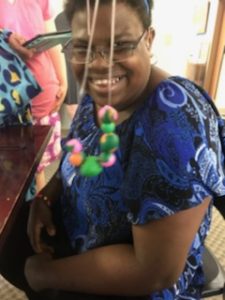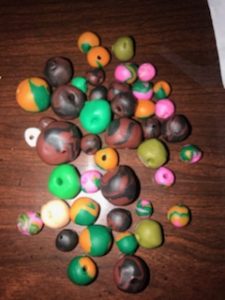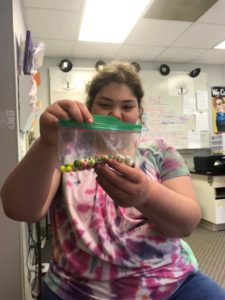 The bracelets and necklaces we created were super festive. We loved the DIY clay kits and definitively will be trying this again!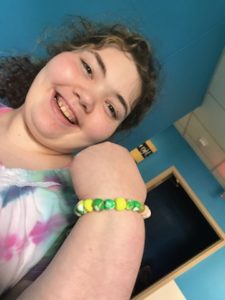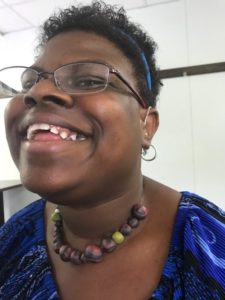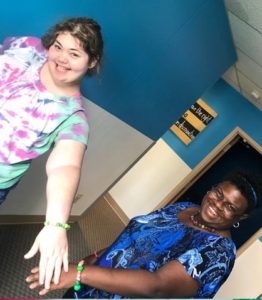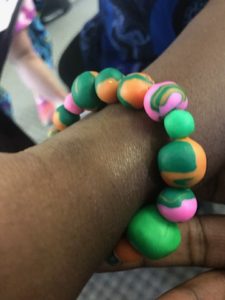 Thanks for reading!