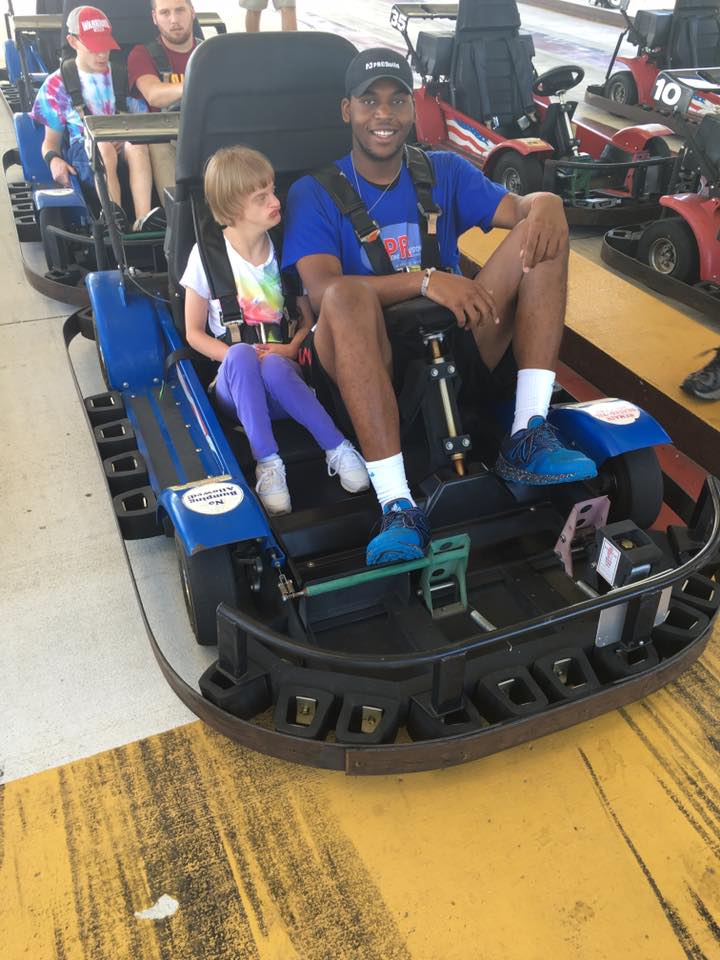 ---
We insist that everyone is to be treated with equality and respect. Time spent with our clients should not be considered a charity, but rather an opportunity to learn and become socially enriched. When you volunteer with us, you're becoming an advocate for our clients and learning friendship skills in order to support and best interact with individuals who have disabilities.
Students, student groups and special interest groups might consider visiting and volunteering time at Branches of Life in order to:
Lead fun recreation and leisure activities
Make friends
Learn how to have different types of conversation
Help people use the internet
Help people update social media, like Twitter, Tumblr and Facebook
Make things that make life easier for people
Offer academic help
Be a companion
Practice public speaking skills and learn to advocate
Write: Blog, tweet, write essays about topics related to disability issues
Learn to appreciate that all people have different things to contribute
---
We offer college students the opportunity to learn in an exciting and motivating environment while giving your career a head start. If your college courses call for volunteer, internship or practicum experiences for working with disabled individuals, please contact us to discuss available opportunities.
Eligibility:
Please contact us a minimum of two weeks prior to your expected start date in order to give time to meet all pre-authorization requirements. Our student interns are typically studying in one of the following areas:
Human Services
Mental Health
Education
Business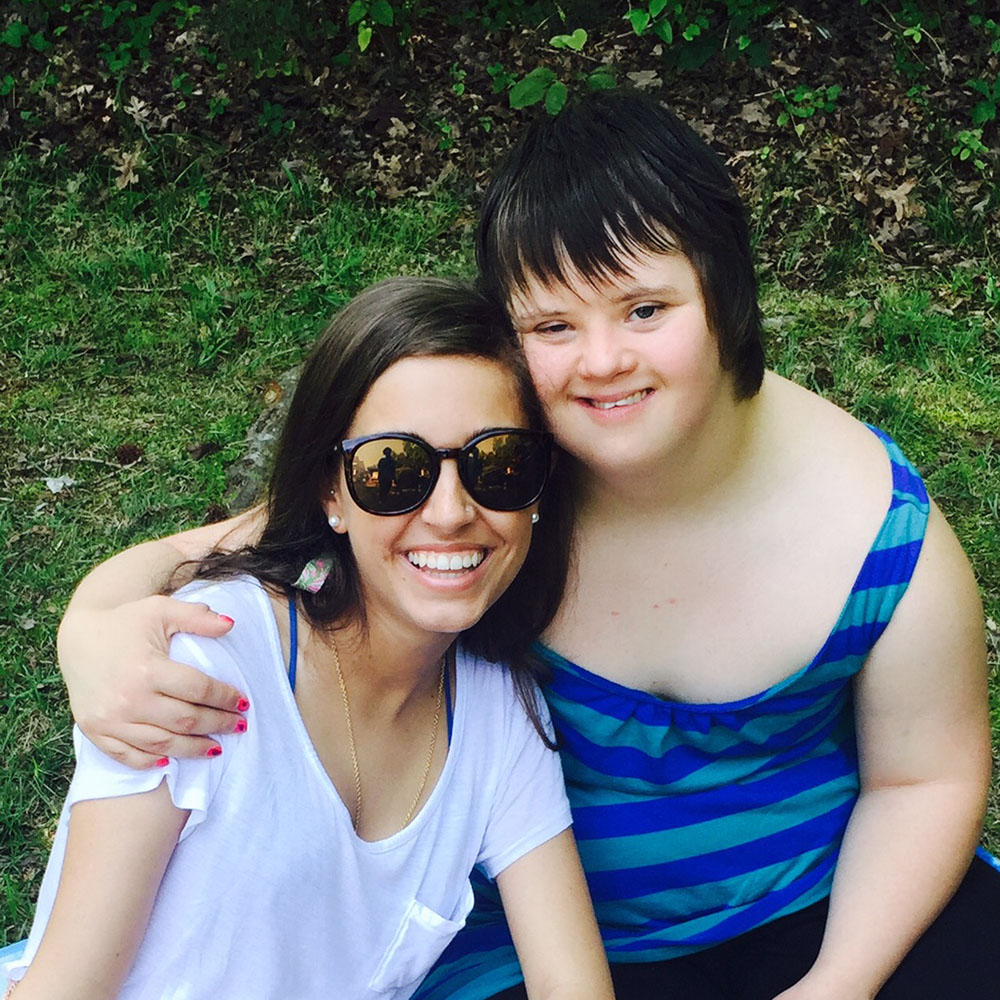 ---
We serve our clients in a wide variety of ways. If you would like to join us in one of the roles described below, we welcome your expression of interest and completed application. Please direct all inquiries to Shirley Hedeen.
Please submit your application via:
email:  Shirley@BranchesVa.org 
fax:  804-571-6692
mail:  9856 Lori Road Suite 100 Chesterfield, Va 23832
Download An Employment Application
Employer Partnership Program
---
We envision people with and without disabilities coming together to make our community a better place, and that includes pursuing job possibilities for our clients. We firmly believe our clients can do more than custodial work, so we actively seek out businesses who have a real desire to hire and fulfill a role rather than checking a box in their diversity program.
The program is free to join and open to businesses of all sizes. Being an Employer Partner means:
You'll help end disability-based discrimination in our community
Employing people with disabilities helps others to see their potential
You'll have a more inclusive work environment
Employer Partner perks include:
Free advertising, in a variety of ways
Prominent mentions in our email newsletter
Tagging and other shout-outs via our social media
Your company brand logo on our website
Tax incentives for hiring people with disabilities exist, and we'll help you understand them
New market opportunities, including attracting more business from the disability community
And much more!
Contact Jessee Helbert To Learn More
Life Coach
A life coach is a person who counsels, encourages and supports individuals on matters having to do with careers, education, advocacy and personal challenges.
Program Supervisor
A program supervisor is an organized, enthusiastic and motivated individual who can take a strong lead in delivering person-centered life enhancing support for adults who have intellectual and developmental disabilities. Program supervisors are energetic, adaptable, assertive, patient and have the ability to take a leadership role in training and supervising life coach staff and creating engaging and educational programming activities for individuals who attend Branches.
Project Manager
A project manager is a collaborative, creative, organized and pragmatic person who is able to multi-task multiple projects. They must be self-directed and motivated toward maintaining the highest standard in all programming offered at Branches.
Community Coach
A Community Coach is a person who counsels and encourages clients on matters having to do with overcoming social and personal challenges. They must be able to patiently handle various needs of clients throughout the day.
Employment Specialist
An employment specialist is a person who assists people who have intellectual and developmental disabilities to obtain and successfully maintain employment that is consistent with their vocational goals and dreams.
Workplace Assistant
A Workplace Assistant provides a range of personal care services and employment supports to a person who has a disability and who is competitively employed allowing them to maintain employment.