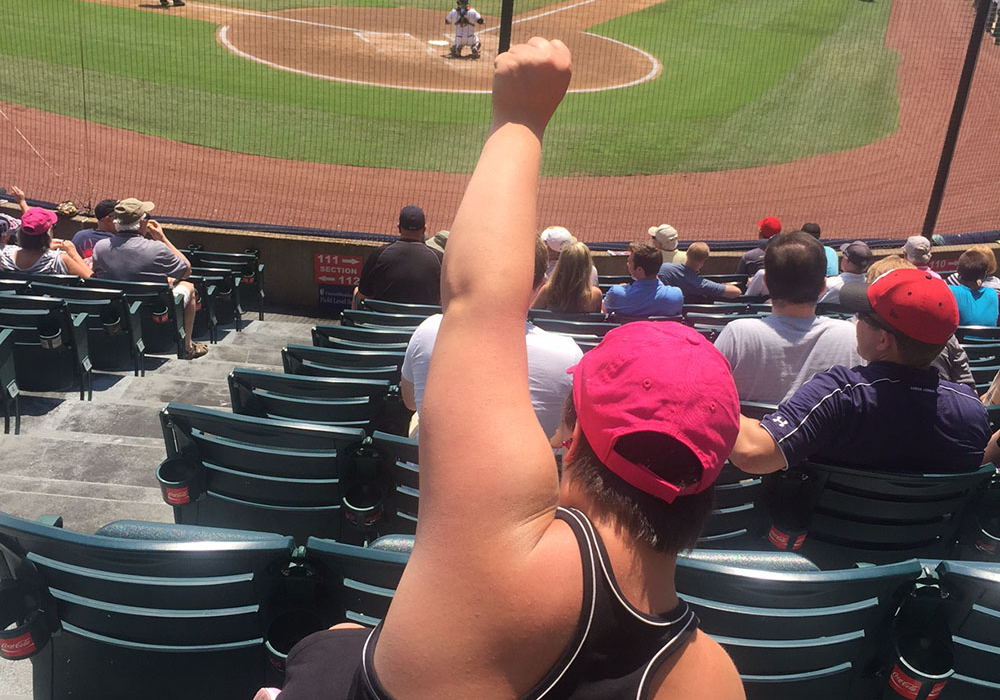 DISCOVERY
Our Customized Employment begins with Discovery, an empowering process that involves the individual seeking employment and the people they care about. We translate life activities into possibilities and consider the individual's skills, experiences, and more – resulting in a customized plan for finding the right employment.
SEE HOW THIS WORKED FOR:
SITUATIONAL ASSESSMENT
Many times, volunteer or unpaid internships allow our clients to explore different job opportunities ahead of being hired for paid work. Going this route helps both our clients and our Employer Partners make informed choices about preferences and find the best vocational fit. The goal with this phase is to identify the preferred job industry and generate experience for including in a visual resume and personal marketing materials.
SEE HOW THIS WORKED FOR: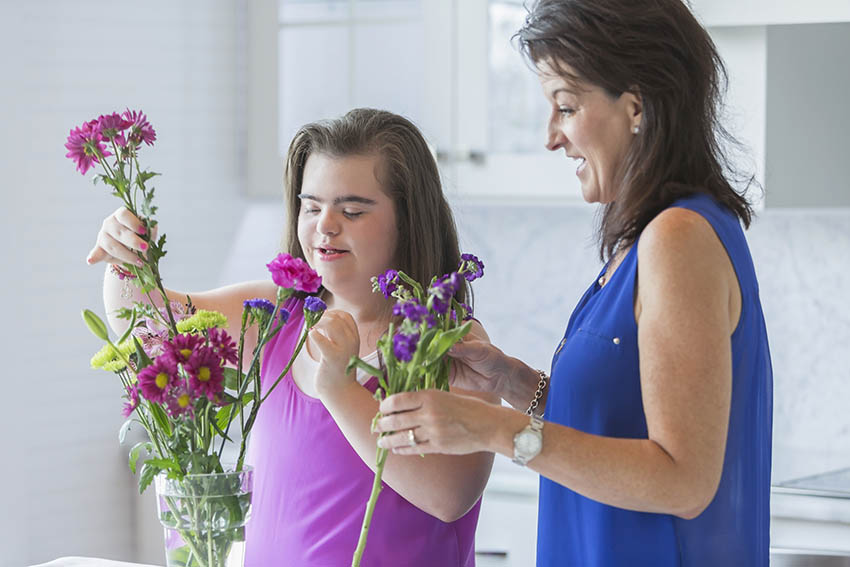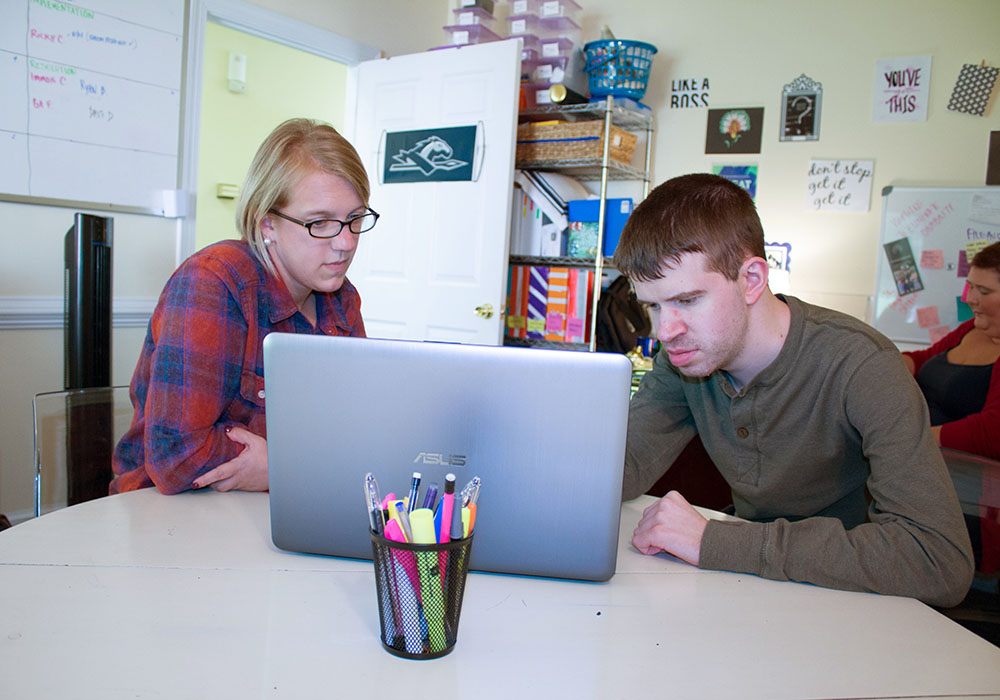 JOB DEVELOPMENT
With the visual resume and personal marketing materials created, we begin the process of networking, making community connections, having conversations with potential employers, and using interactive, multi-dimensional resumes to find our clients the best job match. This phase culminates in success when our client is hired!
SEE HOW THIS WORKED FOR:
INDIVIDUAL PLACEMENT AND TRAINING
Once an individual has been hired, we design and implement custom strategies to increase independence and confidence on the job. Specific assistance during orientation, training of job tasks and data collection to better help the individual learn the job results in our clients feeling more comfortable and stable in their job.
SEE HOW THIS WORKED FOR: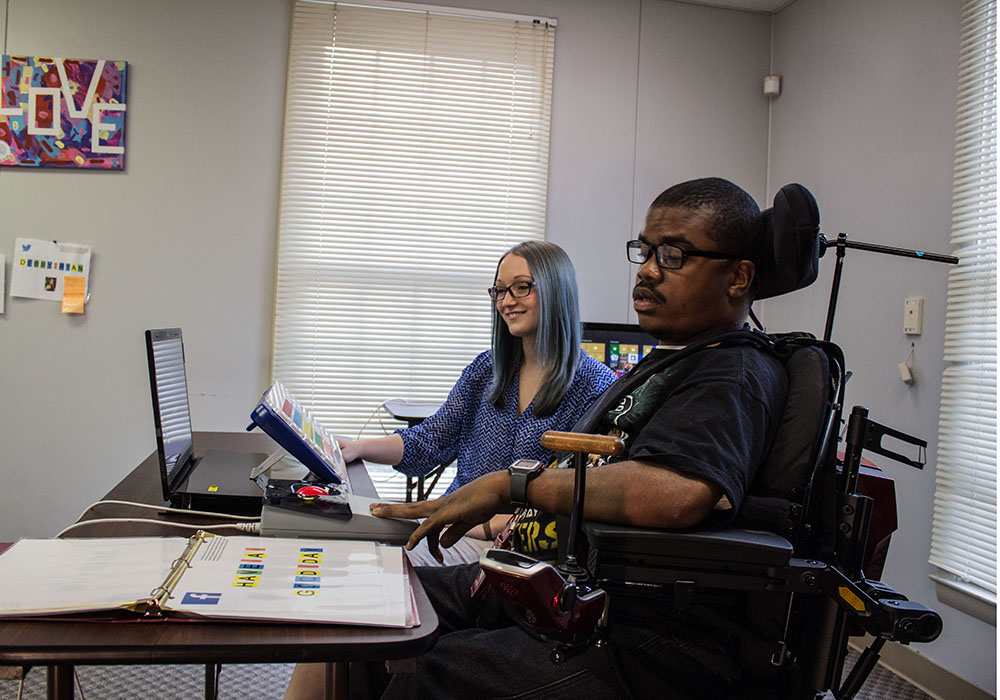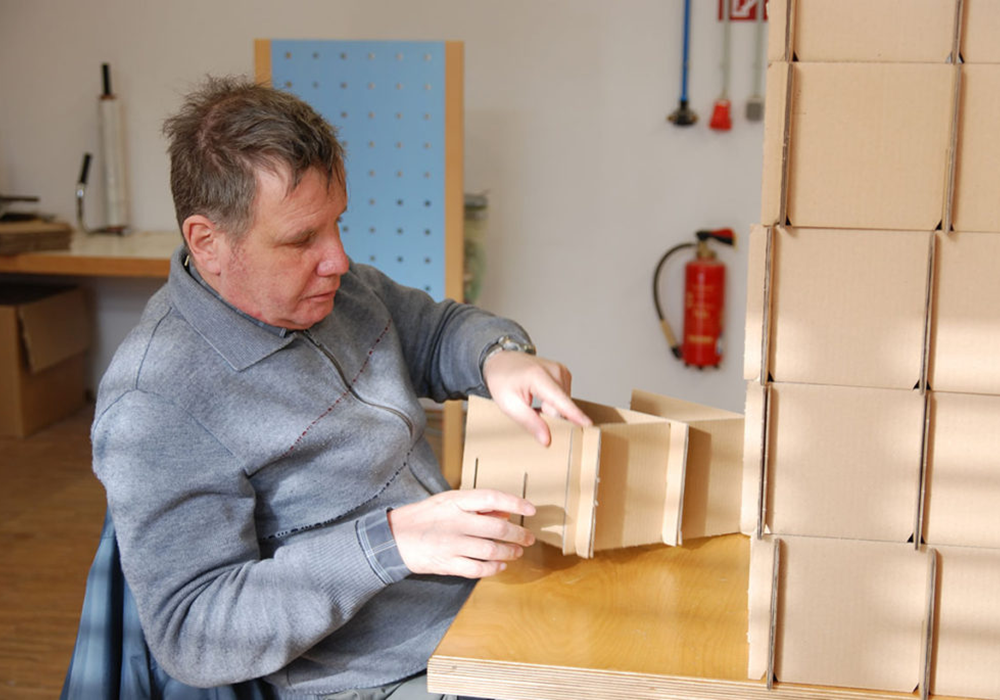 LONG-TERM FOLLOW ALONG
Support on the job is provided at the level necessary for the employee to find success in their role. This can include Workplace Assistance or help through our Community Support Services program. We will remain involved with our clients and support them in their needs for as long they want us to after they are hired.
SEE HOW THIS WORKED FOR:
---
Our Workplace Assistance program provides a range of personal care services and employment supports to a person who has a disability and who is competitively employed, allowing them to maintain employment. This can include helping solve safety issues, supervision and self-help concerns by providing an opportunity to have one-to-one support.
Community Support Services (CSS)
---
Our Community Support Services program provides short-term, one-to-one assistance in help solve problems that are either preventing employment, making the job more difficult, or threatening to maintain gainful employment – including deficits in non-vocational areas of life.
Our CSS specialists are highly-trained in implementation and support strategies, and consistently receive opportunities for continued development. This service is conducted in natural settings and consider environmental factors, current service, staffing, equipment, personality match, quality of life, and skill-building programs to design successful strategies.
We then collect data that is evaluated and used to directly influence decisions regarding the effectiveness of the program. If we find we're not getting the results we want, our specialists intervene and add more support or make adjustments as needed.
CSS is available through DARS, and can be initiated by contacting your DARS counselor who will evaluate for the appropriateness of the service. There are several vendors in Virginia who offer CSS – if you're interested in working with us, please mention us by name!
---
Services May Include:
Education
Life Skills training
Assessment and Instruction related to assistive technology
Development and implementation of strategies that allow an individual to live and successful participate in their community
Areas CSS Addresses:
Building independence or supports to achieve household and financial management
Personal care/hygiene
Coping and Social skills
Using transportation
Many other areas as needed
CSS services are different from employment services even though we regularly work with people who are actively looking for a job. If you are seeking employment, we recommend checking out our customized employment services through Branches of Life for support in those areas.
We'll help you wherever you need help!
CSS services are designed to accomplish a goal, and then fade – so it is a fairly short term service.
No, DARS pays for CSS services, which is why it's important to be in contact with your DARS counselor. If you're interested, check to see if it's an applicable service. If you don't have DARS counselor, you can complete a referral to get the ball rolling or speak to your CSB service coordinator.
If you have a CSB service coordinator, they can help you get hooked up with DARS. Otherwise, click here for more details and information.
DARS counselors make the determination about the need for this service, but it never hurts to ask. Contact your DARS counselor and ask for more information about CSS services through Branches of Life.
---
We envision people with and without disabilities coming together to make our community a better place, and that includes pursuing job possibilities for our clients. We firmly believe our clients can do meaningful work, so we actively seek out businesses who have a real desire to hire and fulfill a role rather than checking a box in their diversity program.
Is it revolutionary? We'd like to think not. Are there benefits to hiring people with disabilities? Absolutely. If you agree and want to make a difference in your community, then our Employer Partner Program is for you.
The program is free to join and open to businesses of all sizes.
What does it mean to be a Branches of Life Employer Partner?
You'll help end disability-based discrimination in our community
Employing people with disabilities helps others to see their potential
You'll have a more inclusive work environment
Our Employer Partner "Perks" Include:
---
Free advertising, in a variety of ways

Prominent mentions in our email newsletter
Tagging and other shout-outs via our social media
Inclusion of your company brand logo on our website

Tax incentives for hiring people with disabilities exist, and we'll help you understand them
New market opportunities, including attracting more business from the disability community
And much more!